#LostIsNotAlone
Texas EquuSearch

Search and Recovery
Texas EquuSearch has assisted in thousands of cases throughout the US and abroad, giving some form of resolution to distraught families and closure to many criminal cases.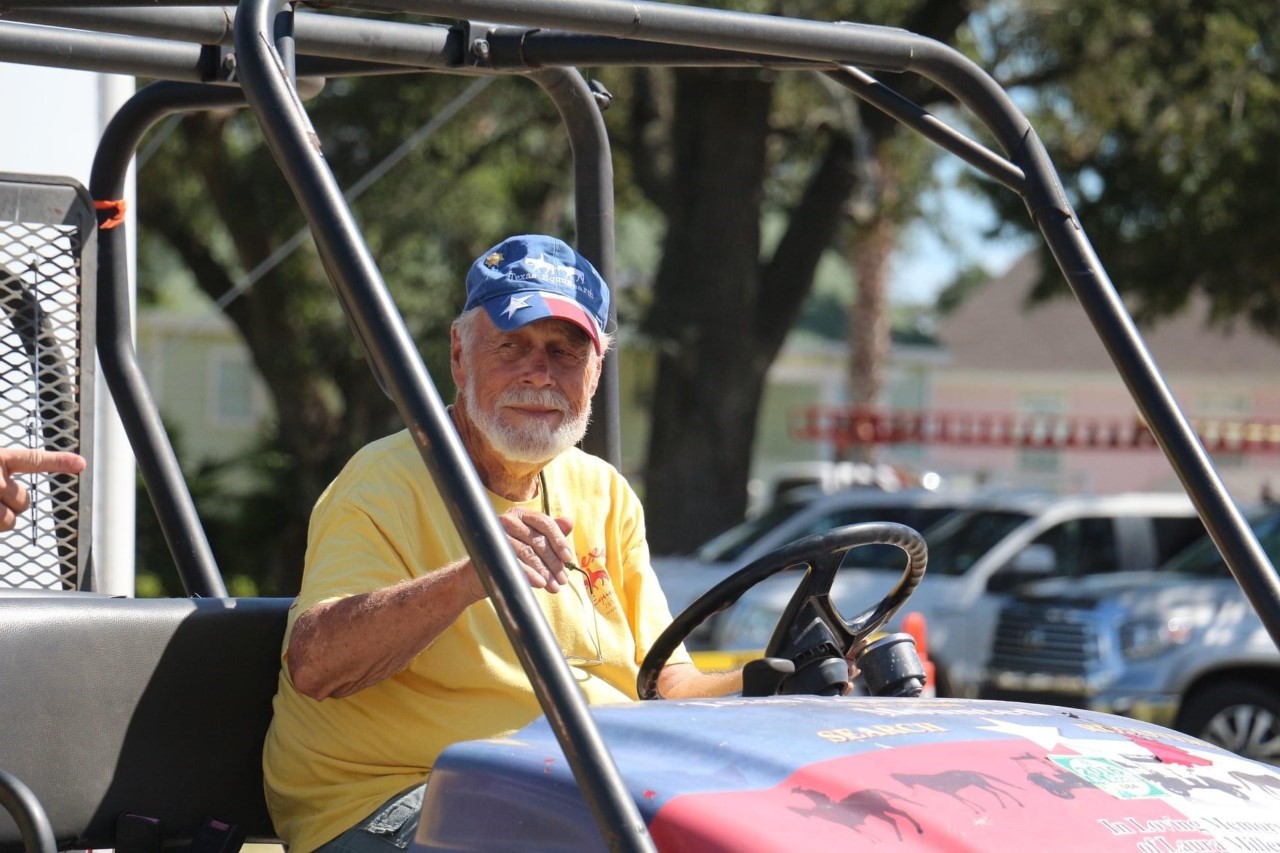 About Texas EquuSearch
Texas EquuSearch is a 501(c)3 nonprofit organization that provides search and recovery services to families of missing persons and law enforcement.  Texas EquuSearch never charges for their services and relies strictly on individual and small business donations.  The organization is Headquartered near Houston, Texas but have conducted searches in 48 states, and 11 countries.
What began with searching on horseback has evolved over the years.  Today the organization utilizes  ground searchers, side scan sonar, ground penetrating radar, boats, aircrafts, drones, and ATVs.  Many law enforcement agencies across the United States call on the resources of the organization's highly skilled searchers to assist in their lost, missing, or murder victim cases.




Become A Member
Their are many volunteer opportunities for individuals with a passion for searching for the missing.  
Missing Cases
Select "View All" to filter and search
The Work Of Texas Equusearch
Is Dedicated To The Memory Of Laura Miller