How TXEQ Started
"Don't thank me, thank Laura." – Tim Miller
Many great and meaningful things have been born from adversity. In some cases, the response and resiliency to that adversity has resulted in monumental benefits to humanity. Such can be said of Texas EquuSearch after the tragic and senseless kidnapping and murder of 16-year-old Laura Miller in 1984.
Laura's father, Tim Miller, knows all too well the heartbreak and trauma that other families feel when a loved one goes missing. In August of 2000, Tim Miller founded and became the Executive Director of Texas EquuSearch which began as a horse mounted search and recovery team. Through the years, like-minded volunteers have given their own time, talents, resources, and dedication to help recover and return lost and missing loved ones to their families.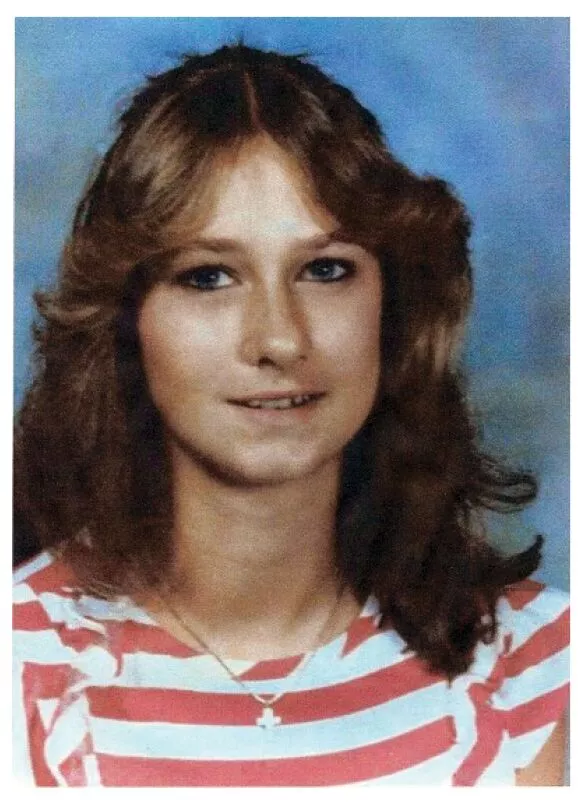 About TXEQ
Texas EquuSearch is a 501(c)3 nonprofit volunteer search and recovery organization.  Texas EquuSearch never charges a family or law enforcement entity for their services. Headquartered near Houston, Texas, resources have evolved far beyond the original horse mounted searches. Today, searches include the use of ground searchers, side scan sonar, ground penetrating radar, boats, aircrafts, drones, and ATVs. Many law enforcement agencies across the United States call on the resources of the organization's highly skilled searchers to assist in their lost, missing or murder victim cases.
Throughout the years, Tim Miller and the organization have received numerous awards from law enforcement agencies and grateful community groups, recognition from media partners, and countless thank you's from families of missing loved ones.
Texas EquuSearch has assisted in thousands of cases throughout the US and abroad giving some form of resolution to distraught families as well as closure to many criminal cases. There is no doubt that Executive Director, Tim Miller and his team lend credence to the age-old saying… "Volunteers are not unpaid because they are worthless. They are unpaid because they are PRICELESS!".
Tim Miller has dedicated this globally recognized organization to his beloved daughter, Laura. The motto "Lost is Not Alone" is the standard by which each search is predicated upon.
Our Mission
We are committed to providing experienced, organized, and ethical volunteer search efforts for missing persons, utilizing the most suitable and up-to-date technologies and methodologies.
Our Vision
To return those missing back to their loved ones.
Our Values
Integrity – we will be ethical, honest, professional, respectful and fair in all our actions
Determination – we will never give up
Compassion – we know how it feels to have a loved one missing, and we will act with compassion, understanding and sensitivity
Innovation – we will use the best available and suitable technologies, methodologies and training
Stewardship – we will operate with discipline and have responsibility and accountability to donors and volunteers who generously support our cause
Collaboration – we will work with law enforcement and other organizations to comply with laws and maintain organization during searches